2018 Summer School Program
July 16, 2018
Event
Keywords: Event, Education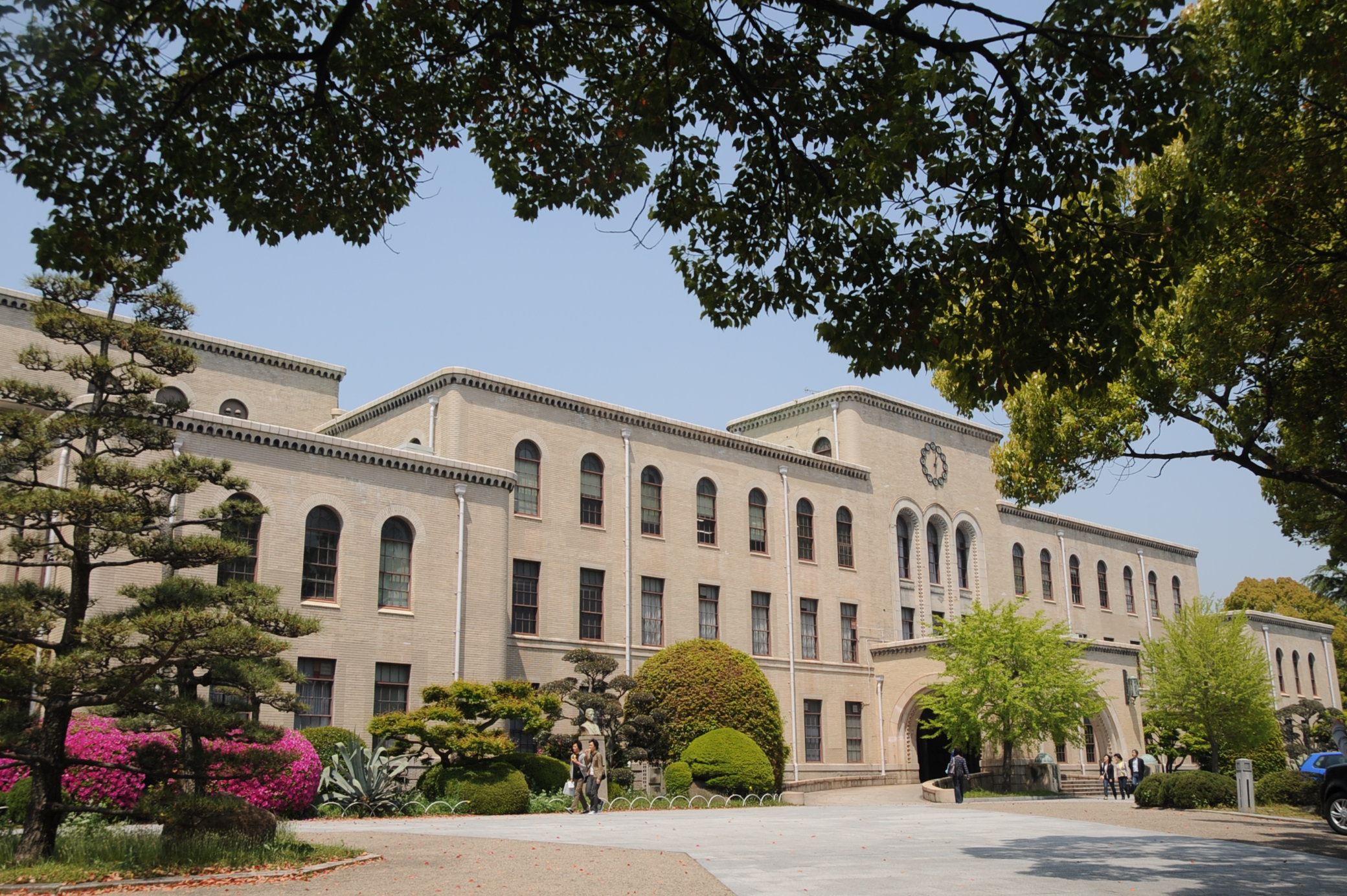 Kobe University is offering a 2018 Summer School Program for undergraduate
students and graduate school students enrolled in universities in China.
*Applications are closed. 
 Thank you for your interest in our program. 
 
Duration: Mon. July 16~Sat. July 28, 2018
Number of Participants: 30 students
Program Fee: 300,000 JPY
Application Deadline: Tue. May 8, 2018
Application Procedure:
Please submit the required materials through the URL below:
  https://form.jotform.me/80641167806458
 1.Application form(online form)
 2. Written Oath
 3. Letter of Recommendation by your supervising professor
 4.Certificate of Enrollment of your university (English)
 5.Photo
 6.Copy of passport (only applicable to those who have one)
Please refer to the application guidelines for details.
*******************************************
Contact
Kobe University Center for International Education
Program Coordination Section
6F Frontier Hall for Social Sciences,
2-1 Rokkodai-cho, Nada-ku, Kobe,
657-8501 Japan
TEL :+81-(0)78-803-7219  FAX :+81-(0)78-803-7090
Email: cie-kobestp@edu.kobe-u. ac.jp
* To avoid spambots, we have inserted a space before
  "ac.jp". Please delete the space when you email us.
HP: http://www.office.kobe-u.ac.jp/intl-prg/english/
*******************************************