New Kobe University brochure now online
August 7, 2017
Info
Keywords: Info, International relations, Culture, media & publishing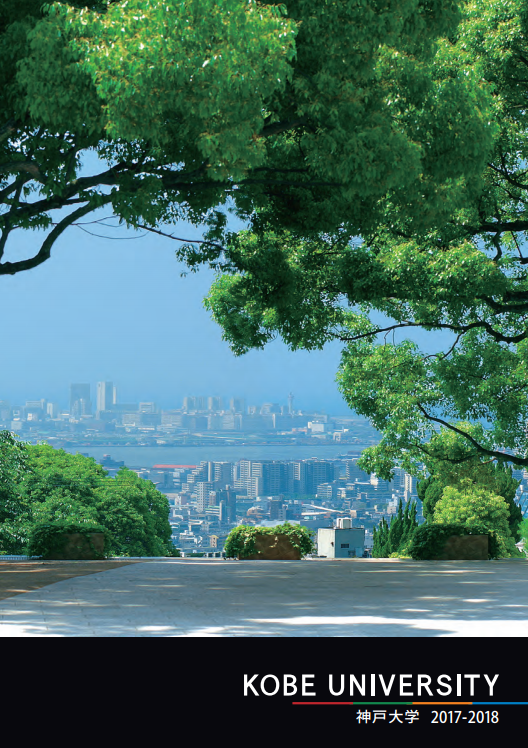 The Kobe University English-language brochure for 2017-2018 can now be viewed and downloaded here (PDF).
Our annual brochure provides a concise, comprehensive overview of Kobe University for an international audience, including students, researchers, partner universities and other interested parties. We hope you find it useful and informative.
To see brochures from previous years and other English-language publications, please visit our Publications page (Institute for Promoting International Partnerships).
Contact: intl-relations[at]office.kobe-u.ac.jp
(International Affairs Planning Division)