Faculty of Agriculture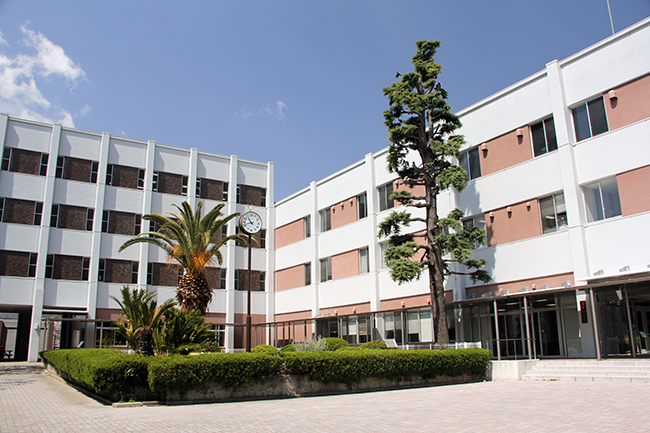 At a glance
666

Undergraduates enrolled

332

Graduates enrolled

50

International students enrolled

87

Faculty members
The Faculty of Agriculture has its own and important objectives in providing students with basic and applied education of agricultural science related to "Food, Environment and Health/Life". Major educational fields include science for food production, evaluation and utilization of bioresources and recently focused issues of biotechnology, food safety, and conservation of natural environment.
At present, there are 87 faculty members teaching 666 undergraduate students in the Faculty of Agriculture. The Faculty aims at helping students improve their creative abilities compatible with technological advances in our rapidly changing society.
The Faculty of Agriculture consists of the three Departments listed below. It also has an experimental farm (Food Resources Education and Research Center) in Kasai City, 70 km west of the Rokko-dai Campus. The Center has a 40 ha field and facilities for production of rice, vegetables, orchards, grasses and livestock as well as lodgings for students' practical training. Three other Centers (Center of Regional Cooperation, Center of Gene Experiment, and Center of Food Safety Science) are in cooperation with the Faculty.
Undergraduate Program
Agricultural Engineering and Socio-Economics
Agricultural Engineering
Food and Environmental Economics
Bioresource Science
Animal Science
Plant Science
Agrobioscience
Applied Chemistry in Bioscience
Environmental Biology
Address
1-1 Rokkodai-cho, Nada-ku, Kobe 657-8501 Japan
Tel. +81(0)78-803-5921
http://www.ans.kobe-u.ac.jp/english/