Faculty of Law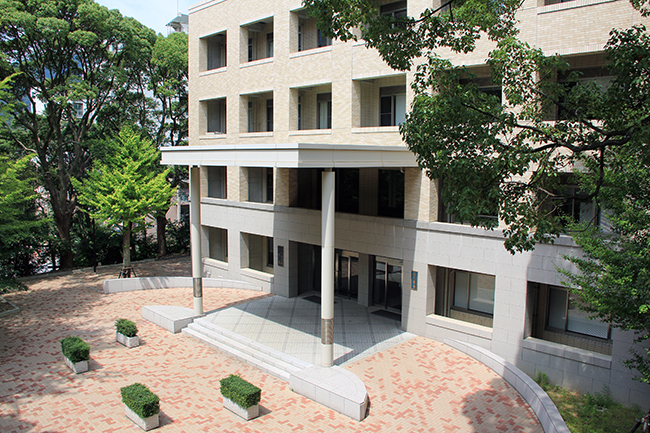 At a glance
828

Undergraduates enrolled

330

Graduates enrolled

72

International students enrolled

61

Faculty members
The Faculty of Law aims to provide its students with a broad cultural background, combined with specialized knowledge in law and political science, through a systematic curriculum presented in an environment that is both open and internationally minded. We provide a comprehensive education to students who are planning to enter the legal profession, or become public administrators, diplomats, or specialists in the private sector.
Undergraduate Program
Law (includes politics)
Theory and History of Law
Sociology of Law
Public Law
Criminal Law
Civil Law
Commercial Law
Social Law
International Law
International Relations
Political Theory
Political Process
Address
2-1 Rokkodai-cho, Nada-ku, Kobe 657-8501 Japan
Tel. +81(0)78-803-7232
E-mail: law-kyomu-gakubu@office.kobe-u. ac.jp
http://www.law.kobe-u.ac.jp/english.html
* To avoid spambots, we have inserted a space before "ac.jp". Please delete the space when you email us.