Message from the President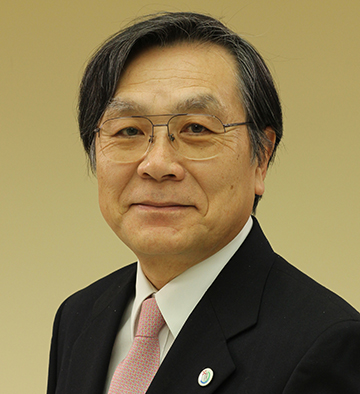 I have assumed the role of President of Kobe University as of April 1, 2015, and will lead this institution during the next four years. Established in 1902, Kobe University is a large-scale comprehensive university with a long tradition and I am humbled to take on the role of President at such an established university.
As we are all aware, we have overcome a difficult 10 years since national universities were incorporated in 2004. This wave of change has yet to be completed. Urgent issues are piling up towards the Third Mid-Term Goal and Plan of national universities is set to begin in 2016. Included are a significant review by the Ministry of Education, Culture, Sports, Science and Technology, Japan (MEXT) in its management expense grants, an enhancement of the function of national universities, and our continued efforts to pursue globalization.
Your cooperation as executives, faculty and administrative staff, is essential for Kobe University to survive these hardships and proceed towards new hopes. We also need to flexibly listen to and accept opinions from society, including our alumni.
Reform in education and research cannot be accomplished in a day. However, I will devote myself to making these four years a turning point for Kobe University. I ask for your kind cooperation.
TAKEDA Hiroshi
President