New English website launch
March 1, 2016
Info
Keywords: Event, Media & multimedia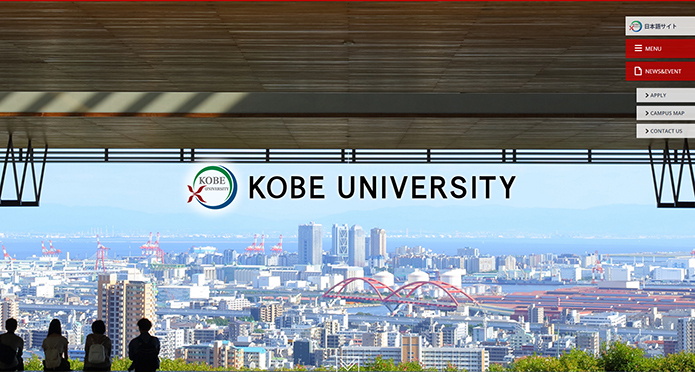 We are happy to announce that as of March 1, 2016 at 9 a.m. JST, Kobe University's new English-language website is online. We look forward to keeping international readers up-to-date on the University and its activities.

The new website has been completely redesigned to be more user-friendly, engaging and accessible. It includes the following features:

new focus on visual elements such as photos and videos
streamlined structure: a three-tier hierarchy allows quick access to main content
"We Recommend" column shows links to related information
Let us know what you think

Feedback is always welcome. Please let us know your opinion by filling in a 3-minute questionnaire about the new website: Link to questionnaire .


Contact

Kobe University International Affairs Planning Division

E-mail: intl-relations@office.kobe-u. ac.jp
(International Affairs Planning Division)