Professor Mizuhata invited to Jagiellonian University as a visiting professor
November 22, 2019
Info
Keywords: International relations, Collaborations, University partnerships
Kobe University's Professor Minoru Mizuhata (of the Graduate School of Engineering's Department of Chemical Science and Engineering) was selected to take part in Jagiellonian University's Visiting Professors Program in December 2018. As part of this program, he was hosted by the Faculty of Chemistry at Jagiellonian University in Krakow, Poland from September 29 to November 2 this year. During this period, he gave lectures in his specializations of electrochemistry and inorganic material chemistry.
Jagiellonian University has been conducting its Visiting Professors Program since 2018 and has welcomed over 100 guest academics from various countries. This program has been a key factor in Jagiellonian University being ranked as the top university in Poland in the World University Rankings.
Kobe University has a long history of beneficial research exchange with Jagiellonian University in the fields of Intercultural Studies, Humanities and Law. However, recently there have been growing requests for research collaborations in Natural Sciences. Professor Mizuhata is the first guest lecturer in Natural Sciences from Kobe University to be invited by Jagiellonian. He is also involved in an inorganic material chemistry joint research project supervised by Professor Wojciech Macyk.
On October 1st, Professor Mizuhata attended Opening Ceremony of the 656th academic year at Jagiellonian University, proceeded by a Holy Mass held at St. Anne's Collegiate Church. He attended in place of Kobe University's President Hiroshi Takeda and Executive Vice President Masahiko Yoshii, who were unable to attend due to prior commitments. The Opening Ceremony was held in the university's Auditorium Maximum and Jagiellonian University professors wore traditional academic gowns, giving a sense of the institution's long history. The event was attended not only by Jagiellonian academics but also by politicians, including the Polish Prime Minister, as well as representatives from partnership universities and nearby colleges. In addition to Professor Mizuhata, Kwansei Gakuin University Fellow Professor Emeritus Yukihiro Ozaki, who is also a visiting scholar at Kobe University's Graduate School of Human Development and Environment, was present. At the post-ceremony luncheon, they discussed their hopes for research-related international exchange with Professor Macyk and Professor Malgorzata Baranska (both of Jagiellonian's Faculty of Chemistry).
Afterwards Professor Mizuhata visited Jagiellonian University's Vice-Rector for Educational Affairs Prof. Armen Edigarian on October 2, and presented him with a formal letter from President Takeda. Vice-Rector Edigarian talked about expanding exchange activities with Kobe University and his hopes for a collaboration in the field of Natural Sciences.
In addition, there was a Welcoming Ceremony for visiting professors held at Jagiellonian's Collegium Maius on October 10. The Rector's Proxy for Foreign Affairs Prof. Adam Jelonek and the Vice-Rector for University Development Prof. Dorota Malec welcomed the academics that had been invited from each country that month. They presented each visiting professor with a badge bearing the university insignia as a symbol of their employment.
During his time at Jagiellonian Professor Mizuhata gave 6 ECTS (60 hours') worth of lectures to graduate students, in addition to contributing to joint research activities. Professor Mizuhata was invited to Jagiellonian to focus on research into ceramic synthesis and electrochemistry by Professor Macyk. Professor Macyk is a leading researcher, especially in photocatalysis and electro-photocatalysis, and is conducting various joint research projects, including one with Hokkaido University.
Jagiellonian's Faculty of Chemistry is on the new campus located about 5km south west of Krakow's city center. This campus was built in 2017 to mark Jagiellonian's 600th anniversary and the research facilities for chemistry are among the best in Central Europe.
There are many exchange students and doctoral students in Professor Macyk's research laboratory but rarely any researchers from Japan. Professor Macyk expressed hopes that more students from Kobe University and Japan could come and study in this excellent environment.
Kobe University and Jagiellonian University celebrated the 20th anniversary of their active partnership this year, and will continue to collaborate through various activities- including a Joint Lecture Series and a new student exchange program.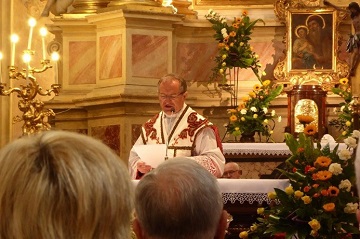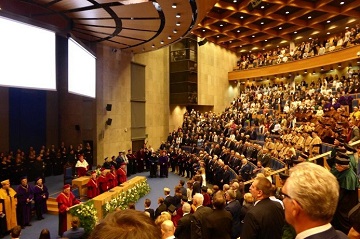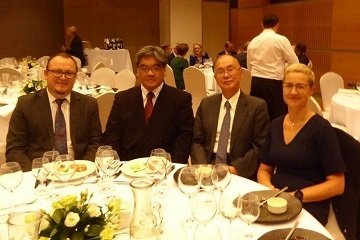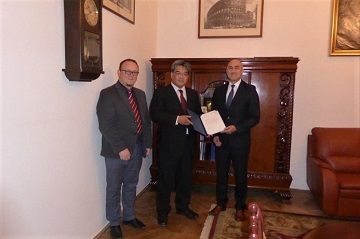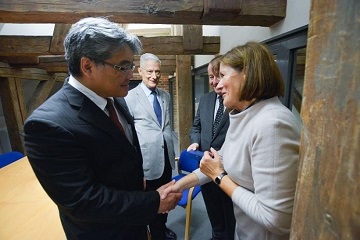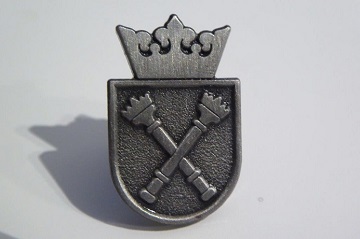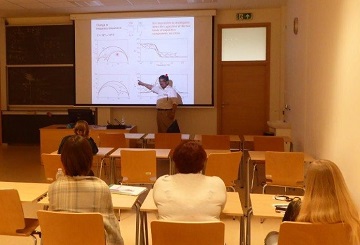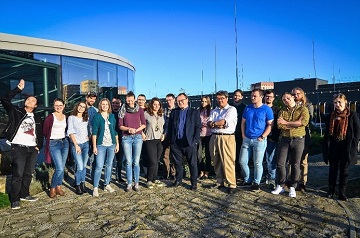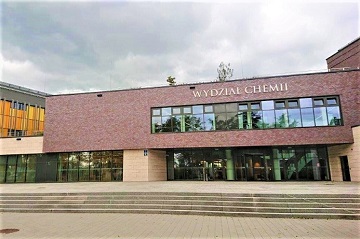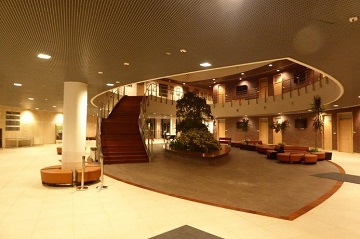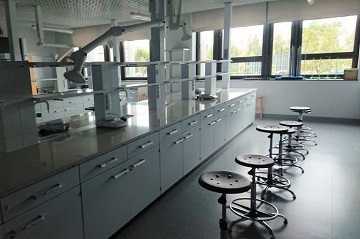 (International Affairs Planning Division)