New Kobe University Brochure (2021-2022) now available online
October 22, 2021
Info
Keywords: Info, Research, University partnerships, Centers & facilities, Culture, media & publishing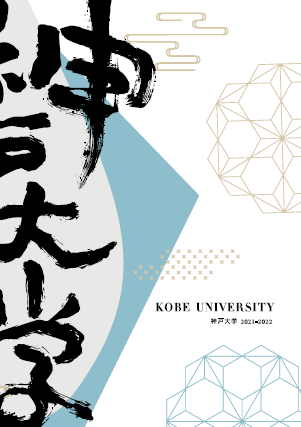 We are pleased to announce that the online version of Kobe University English-language brochure for 2021-2022 is now available. It can be viewed or downloaded here in PDF format. 
This annual guide to Kobe University provides a comprehensive overview for an international audience; including prospective students, researchers, partner universities and other interested parties. The hyperlinks within the brochure text are clickable- giving you easy access to extra information.
To see brochures from previous years and other English-language and Chinese-language publications, please visit our Publications page (Institute for Promoting International Partnerships).
If you have any queries about this publication, please contact: intl-relations[at]office.kobe-u.ac.jp
(International Affairs Planning Division)