Be part of the future of stem cell research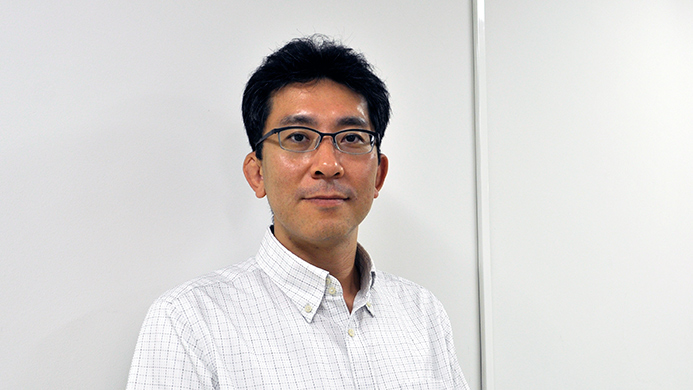 Prof. AOI Takashi - Graduate School of Medicine
Induced pluripotent stem cells (iPS cells) can be one of the most powerful tools in many fields of medical science such as drug discovery, study of disease mechanisms, and regenerative medicine. Our laboratory was launched in order to make the best use of iPS cells and of the related technologies at Kobe University. We currently target diseases in areas of the body including digestive organs, respiratory organs, and nerves. We are also constructing a wide range of technological infrastructure, corresponding to the research needs from various clinical fields.

Furthermore, we have been studying cancer stem cells. Cancer stem cells are considered to be responsible for the dismal prognosis of cancer patients, and they are potential new therapeutic targets. But sampling limitations of cancer stem cells for studies have posed difficulties for researchers. To overcome these limitations, we successfully generated the world's first "induced colon cancer stem cells" inspired by iPS cell technology. It is hoped that this result can be used indiagnoses focusing on cancer stem cells and the development of novel treatments. As well as working on the generation of induced cancer stem cells from various types of human cancer cells, we are constructing various carcinogenesis models using differentiated cells from human iPS cells.

On 1 April 2016 Kobe University will open its new Graduate School of Science, Technology and Innovation. Students of this School will acquire a grounding in science and technology research, and learn to handle all stages of the research, development and marketing process including intellectual property creation and market development. Kobe is a city of medical industry where the groundwork linking medicine and industry already exists. The doors are open for the next stage of innovation.