Organization for Advanced and Integrated Research Integrated Research Center of Kobe University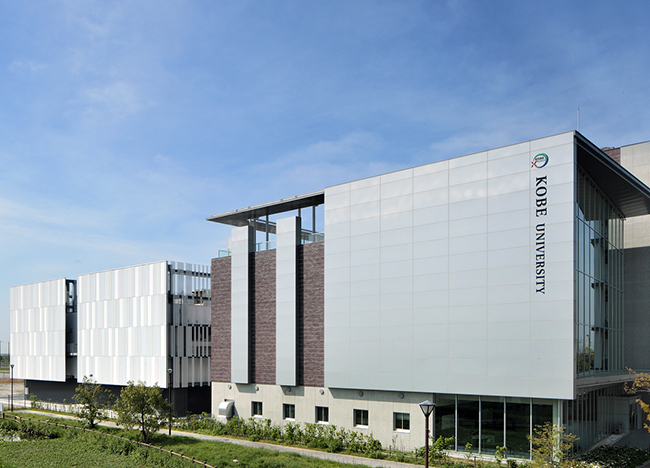 To construct a base for the Integrated Research Center of Kobe University (a center for the promotion of advanced interdisciplinary research programs) on Port Island to develop integrated and the most advanced research in collaboration with other universities, research institutions, and industry.
To use the industry-university-government collaboration established on Port Island as the driving force in creating innovation with its integrated and advanced research.
On-going Research Projects and Unit at Integrated Research Center (April 1, 2017)
Integrated Bio-Refinery Research Project
Research Project for Membrane Technology
Research Project for Structure Based Drug Discovery
International Research Project on Human Health Science and Technology
Center for Planetary Science
Next-Generation Subsurface Imaging System Research Project
Creative Research for Multi-scale Computational Biology
Integrated Research Project on Natural, Social and Human Sciences using Three-Dimensional Visualization Systems
Research Project on Computational Science and Computer Engineering
Research Project on Simulation Models of Neural Networks
Research Center for Computational Science (R-CCS) Joint Research Project
Multidisciplinary Integration for Resilience And Innovation: MIRAI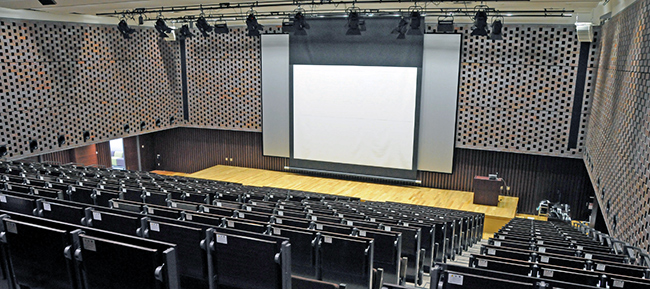 Address
7-1-48 Minatojimaminami-machi, Chuo-ku, Kobe 650-0047 Japan
Tel. +81(0)78-599-6710
E-mail: ircpi-hall@office.kobe-u. ac.jp
http://www.oair.kobe-u.ac.jp/ir/


* To avoid spambots, we have inserted a space before "ac.jp". Please delete the space when you email us.
Introduction