About Hyogo Prefecture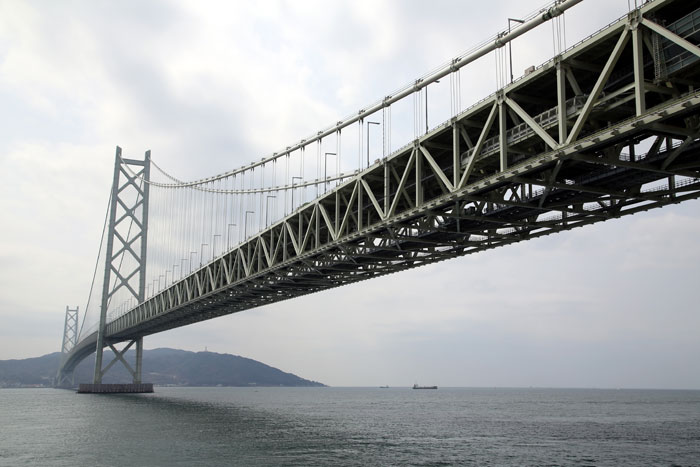 Hyogo Prefecture is located near the center of the Japanese archipelago with the Japan Sea in the north and the Pacific Ocean, via the Seto Inland Sea, in the south.
Japan Standard Time Meridian (135° east longitude) runs through the center of the prefecture. Hyogo is blessed with an abundance of resources. Mt. Rokko, the hot springs at Arima, Kinosaki, and Yumura, Kobe beef, Izushi soba, snow crab and local sake are some of these resources. Himeji Castle, which was designated a UNESCO World Heritage Site, is a good example of its historical heritage.
Overview
Population

5,541,371 (Prefecture with 7th largest population)

Prefectural Capital

Kobe city

Website