K obe University provides O utstanding research opportunities and a B eautiful environment to E xpand your horizons!
Outstanding research opportunities
Building on over 100 years of history, we have achieved a global standard of research in the humanities and social sciences.
Our research in the natural sciences produces world-class advanced technologies in collaboration with overseas universities and research institutes.
We create innovation through entrepreneurship-based education and pioneering new academic fields beyond the categories of humanities or sciences.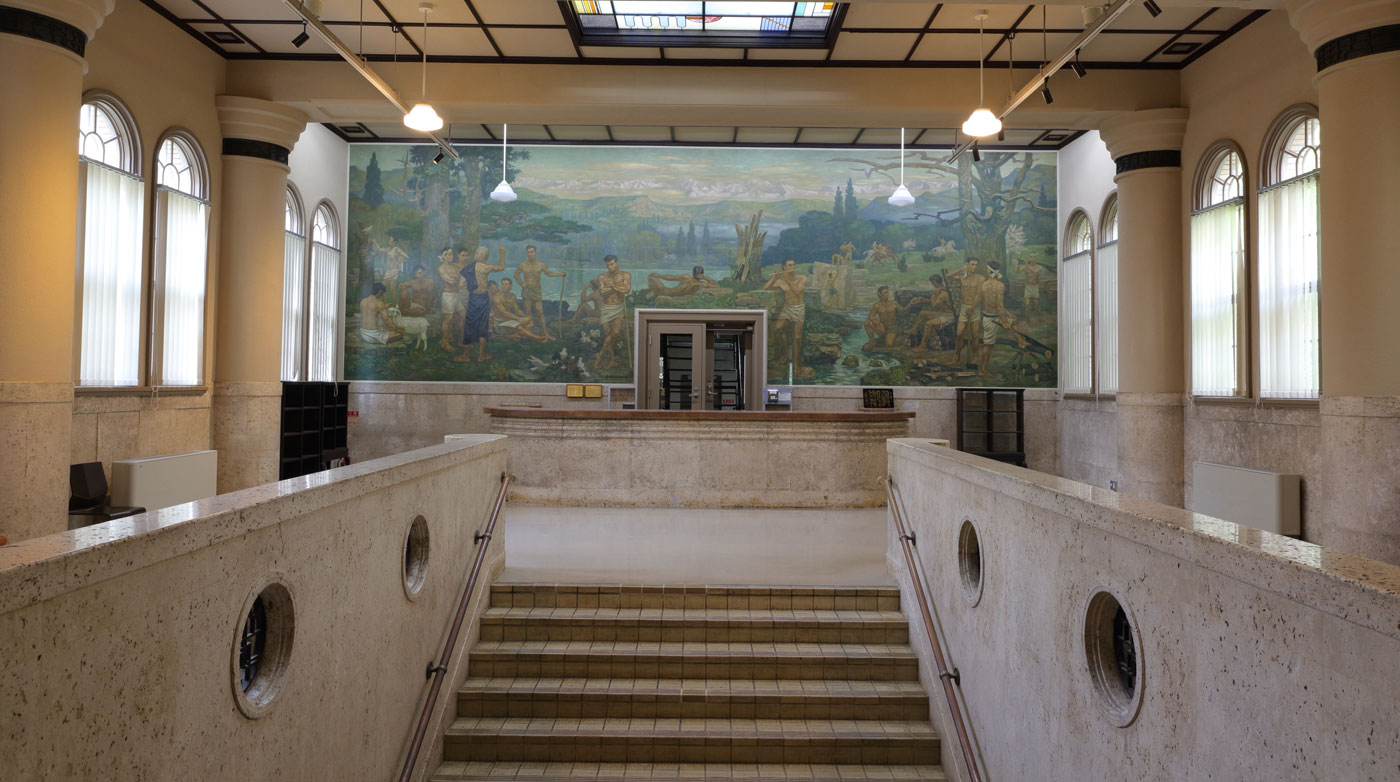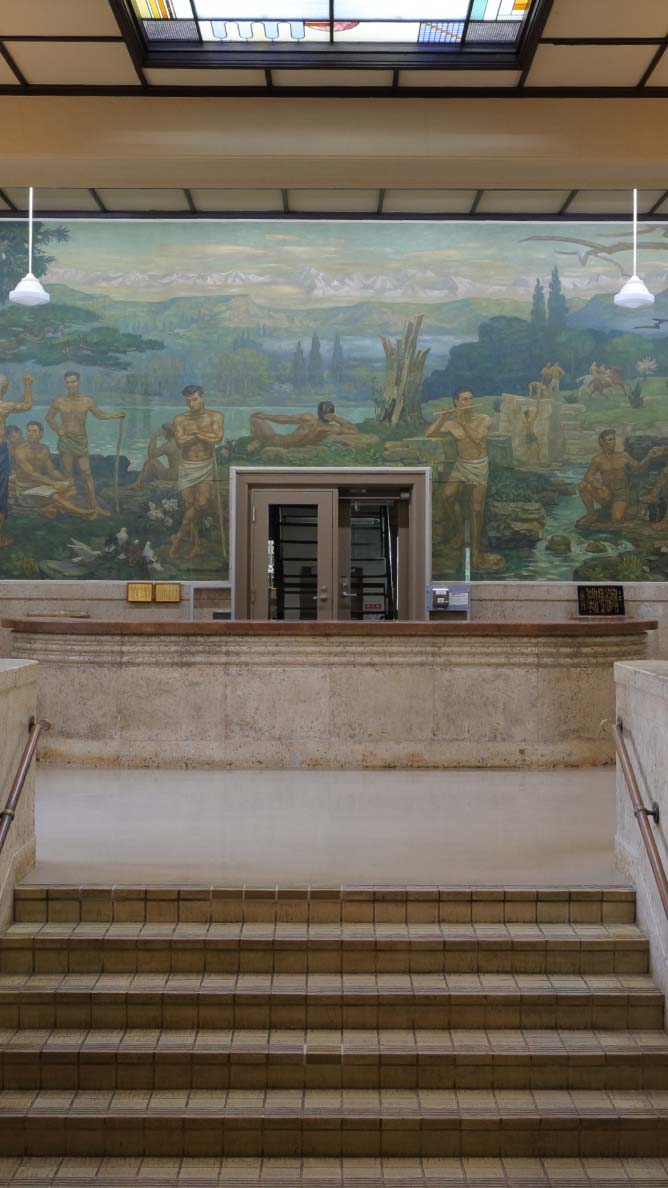 Beautiful environment
Between Mt. Rokko and Osaka Bay, a beautiful campus awaits you at Kobe University. These surroundings, together with the University's open and welcoming attitude, are sure to make your research or studies here a truly fulfilling experience.
Hospitable Support
Welcoming and accommodating staff and students are always ready to help international students feel at home
Programs and trips provide opportunities to experience Japanese culture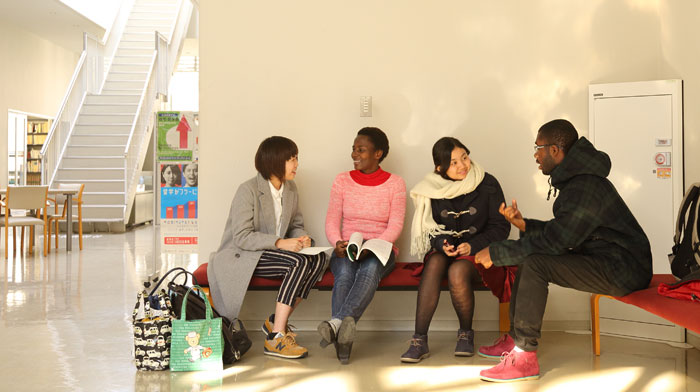 Beautiful Campus
Enjoy Japan's four seasons from a scenic mountainside campus
Stunning views of the ocean and Kobe City at night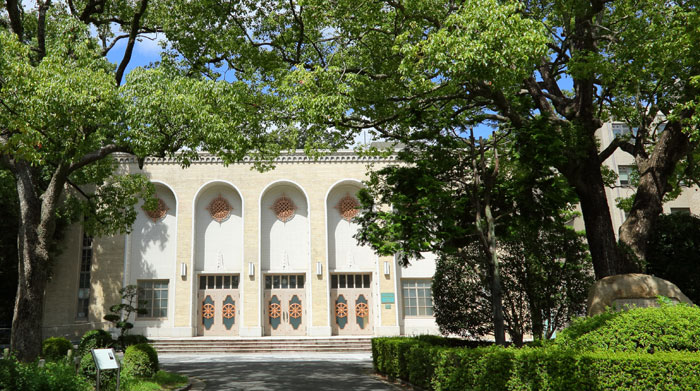 Expand your horizons!

363 universities and research institutions have academic agreements with Kobe University: it is a "hub campus", where global talent gathers and steps out into the world.

1 in every 14 students is an international student, rising to 1 in every 6 students at the graduate school level. The number of international students is growing every year, and Kobe University aims to double this and accommodate 2000 students by 2020.

94% of international students said their experience at Kobe University was "very good" or "good". They were especially enthusiastic about the high levels of student support and the beautiful campus.

14 countries have Kobe University International Alumni Network branches, providing international support for partnerships between business and academia.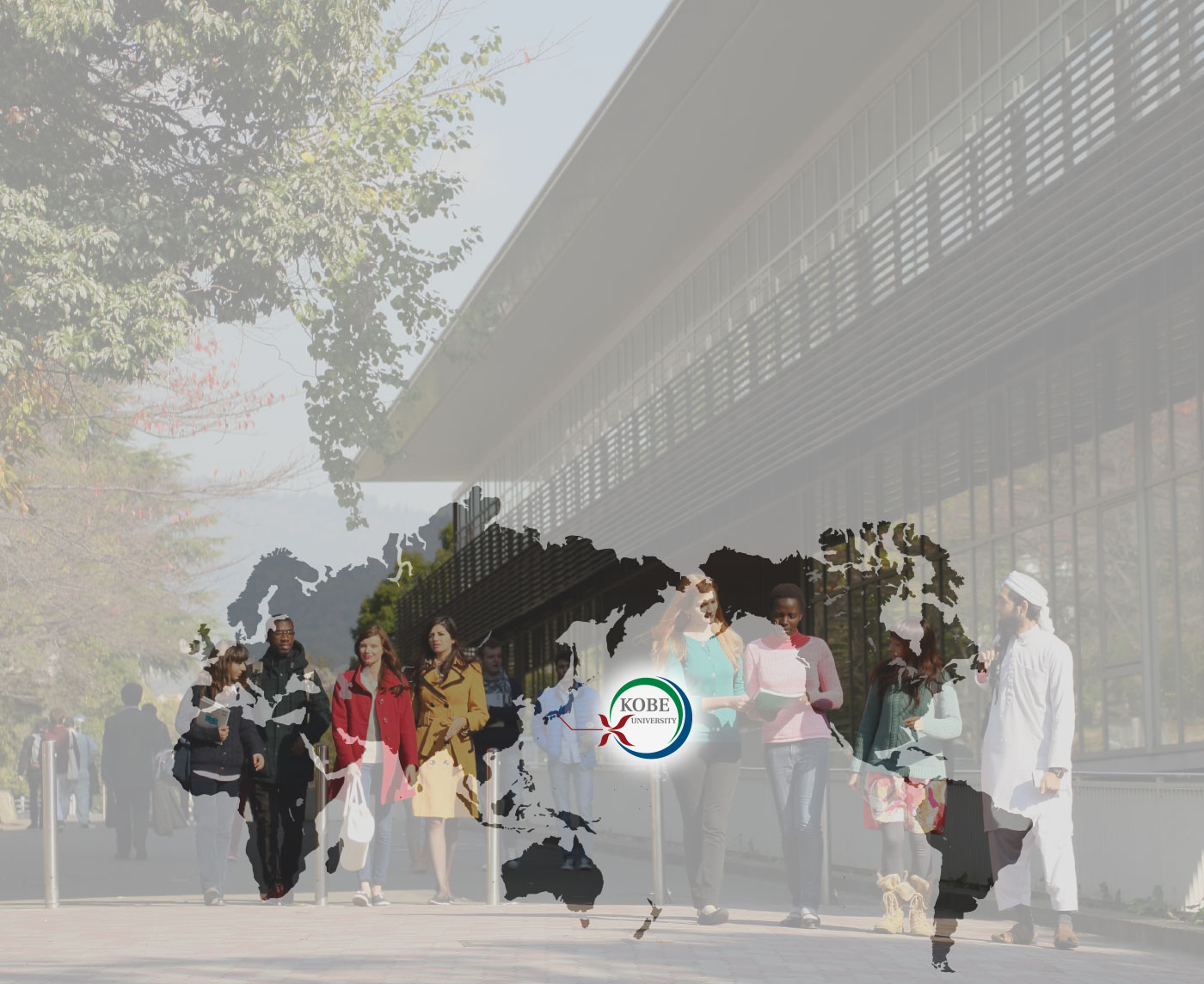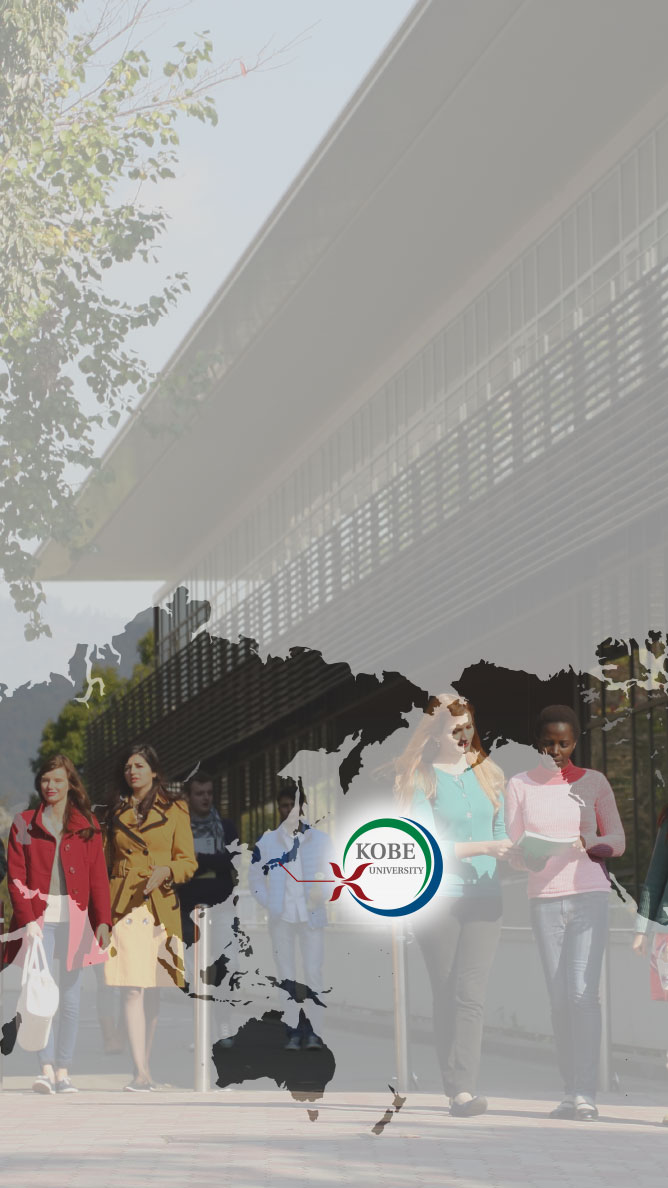 Traditional and Advanced Divisions
Faculties

Note: The Faculty of Intercultural Studies and the Faculty of Human Development merged in 2017 to form the Faculty of Global Human Sciences.
Graduate Schools