Top 5 Must-see Attractions in Kobe
Akashi Kaikyo Bridge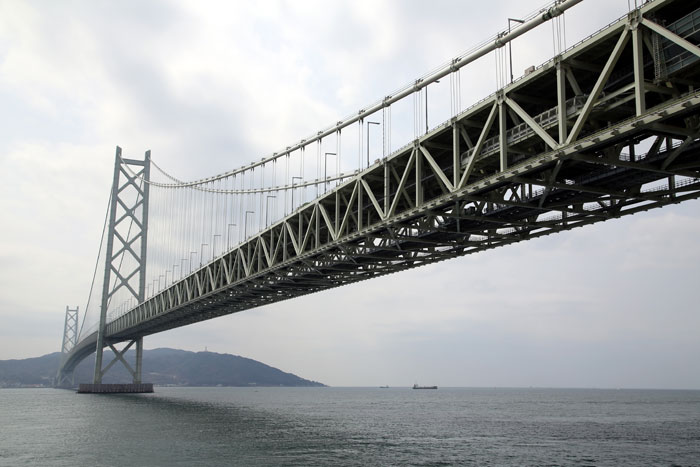 World's longest suspension bridge with a total length of 3,911m. The center span is 1,991m and the main tower is 297m tall. It first opened in 1998.
The Night View from Mt. Maya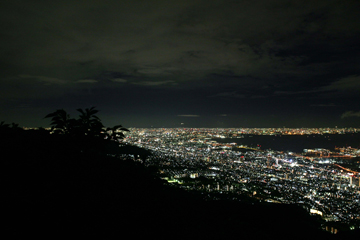 One of the three best in Japan.
Nada Sake Breweries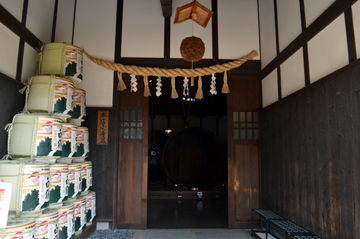 Nada Gogo (Imazu, Nishinomiya,Uozaki, Mikage, Nishi) is one of the largest sake brewing areas in Japan and has a top (26%) share of the sake production market in Japan.
Kobe Chinatown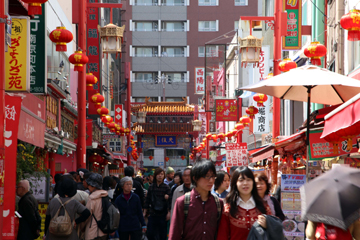 One of the three largest in Japan.
Arima Hot Spring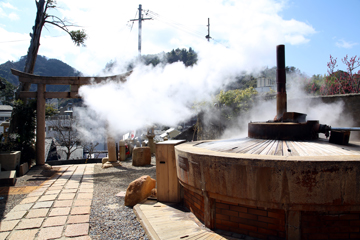 One of the three oldest in Japan. Emperors, the aristocrats, and the famous shogun Toyotomi Hideyoshi all bathed here.