Clubs and Circles in Kobe University
Updated on November 18, 2021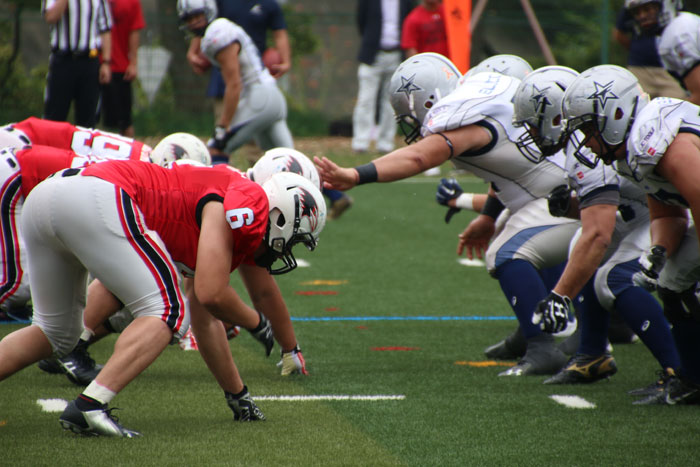 Studying is important, but joining a club or circle can provide you with valuable experiences and perspectives that cannot be found in the classroom.Extracurricular activities are an opportunity to learn new skills, make friends, and experience another side of student life in Japan.

The clubs, circles and societies at Kobe University are established and run independently by students. Starting a club, joining an existing club, and participating in club activities is done by students on a voluntary basis. Joining an extracurricular activity group is a chance to deepen your knowledge about Japanese language and culture, improve teamwork through group activities, and broaden your horizons. It's also a lot of fun! We recognize the importance of these groups as part of a well-rounded student experience, and fully support student participation in extracurricular activities.
Clubs and circles linked on this page include groups authorized by Kobe University, groups open to all university members, and groups organized within individual faculties or graduate schools. If you would like to join a club or circle, please contact them directly. Kobe University has a huge variety of clubs and circles, and we hope that all students can find a group that suits their interests and personality. If you have any questions about extracurricular activities, please contact the Student Center (Extracurricular Activities Office) using the details below.
List of Official Kobe University Clubs
The following is a list of the clubs officially recognized by Kobe University.
For a more comprehensive list of clubs, please see the List of Club and Circle websites (Japanese language only).
Cultural Groups
Sports Groups
Supporting groups
Contact Us
Kobe University Student Affairs Department, Student Support Division
Address: 1-2-1 Tsurukabuto, Nada-ku, Kobe-shi 657-8501
Tel: 078-803-5224
Fax: 078-803-5209
E-mail: stdnt-kagai@office.kobe-u.ac.jp